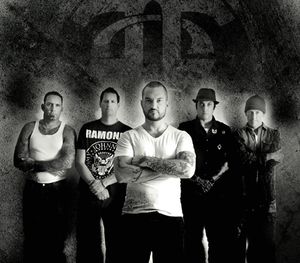 FsF with CRAZYTOWN
December 15th
See FIRE sets FIRE Headlining the Venice West in Venice Beach CA on Thursday August 4th. Also on the bill is Nine Mile Station. Tickets are only $10.
FIRE sets FIRE signs with Curtain Call Records!
FsF is proud to announce we are now joining the ranks of many other great rock bands as a part of the Curtain Call Records Family.